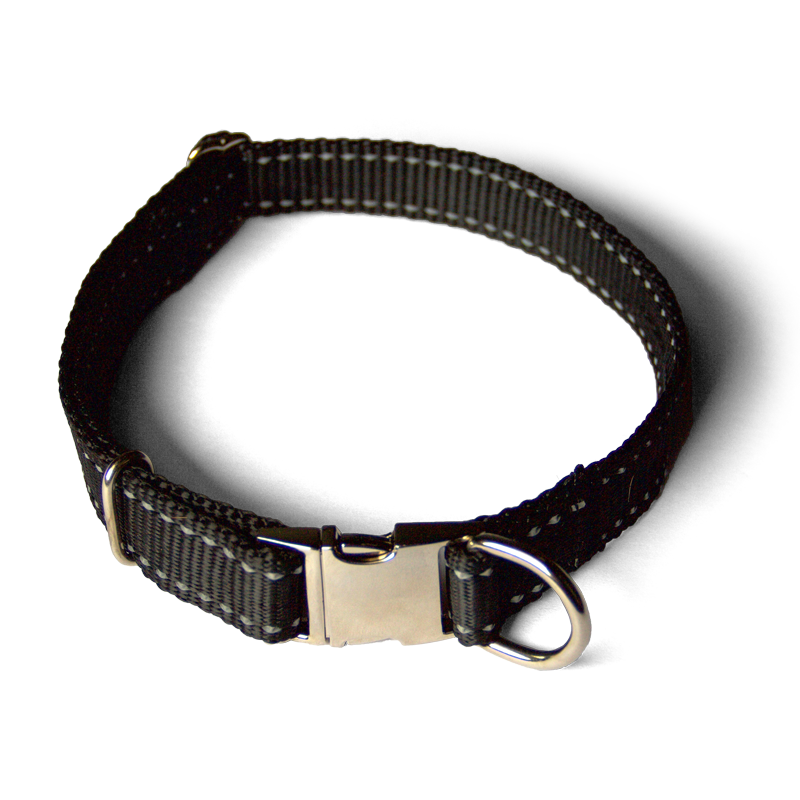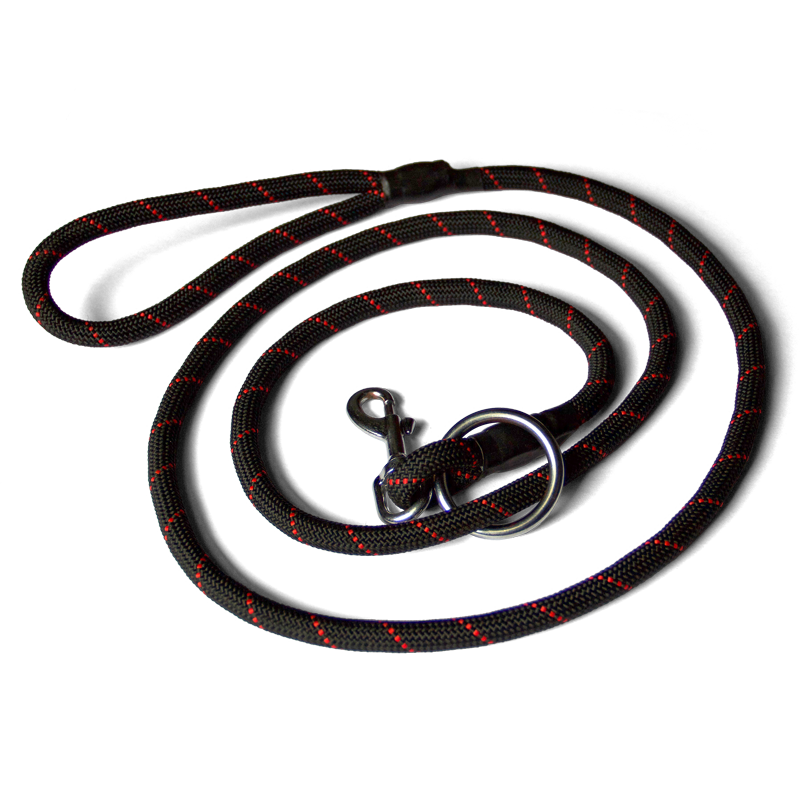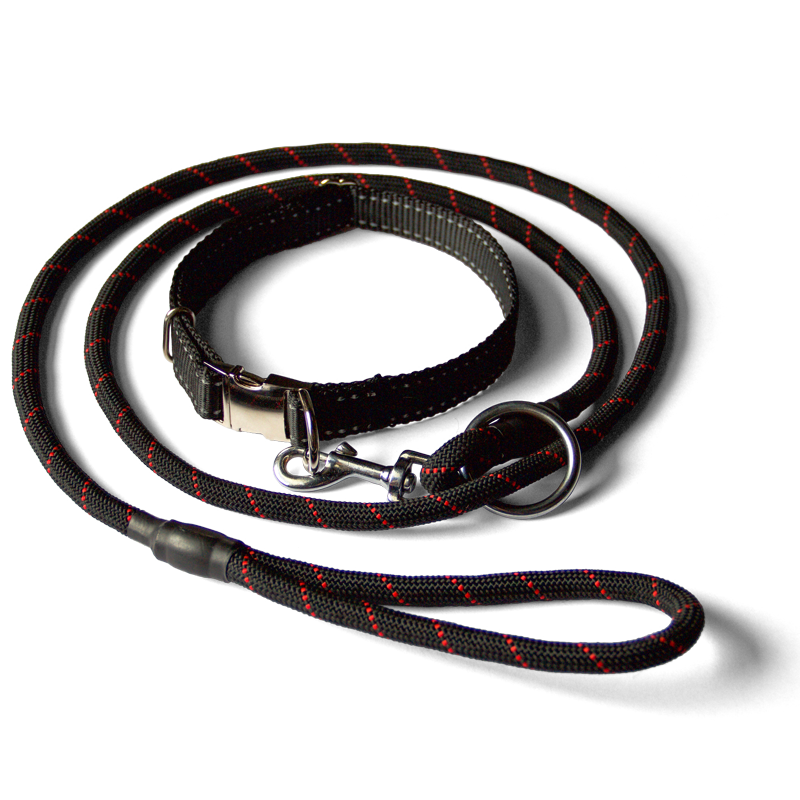 Bodhipuppy's mission is to bring products to the market that will enhance the owner/pet relationship. The idea for our bodhipuppy leash came about from growing up with dogs that were often full of energy, and also had a very strong desire to pull while we were walking. Of course, this made what should be a leisurely walk into pure frustration.
Fast forward several years, Bodhi joined our family and soon grew into a very strong puller. This is when we knew it was time to find a solution to make our walks more enjoyable. So this is when the Bodhipuppy leash was born – an easy to attach and effective leash!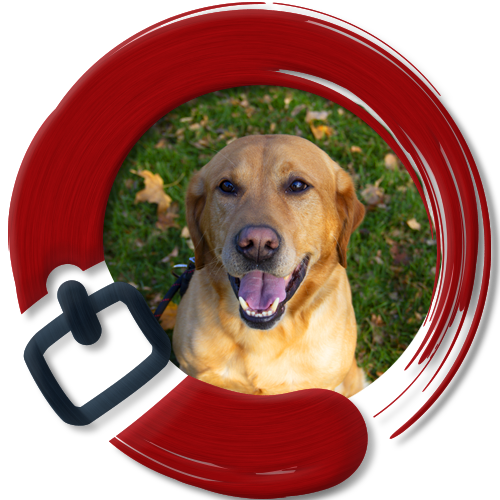 "we love going on walks now"
Testimonials
My active labradoodle is now seven years old and I wish I had something like this a long time ago. No more shoulder pain from all of the pulling, unbelievable. What a difference this makes!
Tired of your dog ripping your arm out of its socket when you go for walks? I have a muscular German shepherd mix named ember who likes to lead whenever i put her on a conventional leash. I was given this leash and after it tightens on her midsection, she learned really quick not to walk too far ahead. This leash puts you in charge, I won't go on a dog walk without it.
I've always enjoyed being outdoors and going jogging to get some fresh air. I've never owned a dog in my life, so when my first puppy grew into a big strong puller, I thought, who is walking who here!? I needed a solution. I had looked into several leashes but did not like any of them, since they were so complicated to put on. Then a friend recommended this leash and its simplicity and effectiveness has made it a staple for us.